Welcome to my homepage!
This site will be a place to showcase projects I have worked on. There isn't a whole lot here right now, but I hope to add more in the future - so stay tuned!
---
The Lift (game)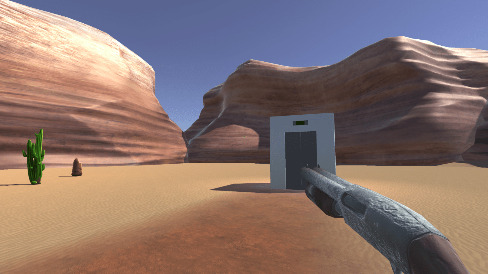 Tiny Rocket (game)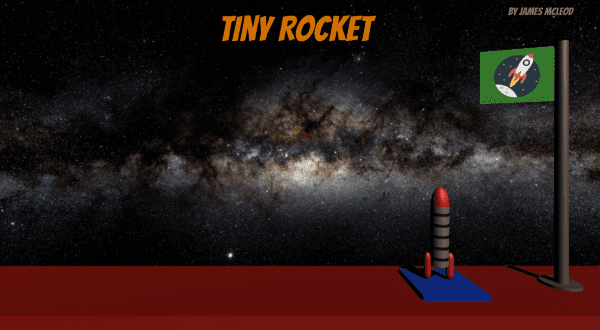 Raspberry Pi Smart Mirror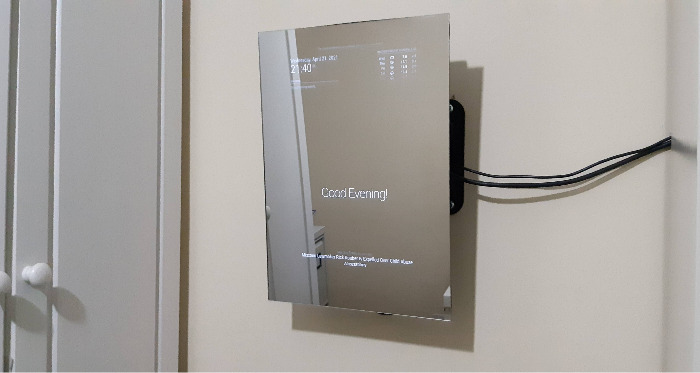 More Projects Coming Soon!